You already learned about my friend and Pine Survey contributor DeepForest during his LifeStraw review. We decided to start an Outdoor Series, focusing on his experiences as an avid outdoors man. With this intro to the series, he will give you a glimpse of what to expect – and what not.
---
Intro
Hiking and living outdoors is basically a beautiful thing. Experiencing and enjoying silence and nature, being away from your everyday life – if it's your hobby (as in my case). But of course, it can also mean to accomplish your tasks or doing your job, if you have a job that requires staying outdoors.
Technical equipment (as available today) makes it much easier to stay warm and dry or to have enough food and water and not get lost. But relying only on your equipment puts you at big risk. On the one hand, things can go wrong – equipment can get lost, broken or stolen. Be assured, "s**t happens all the time"!
Or something unexpected happens, and you need something you haven't with you. You might have to start your outdoor adventure involuntarily – because your car broke down, you got lost on a tour, or some other "bad luck". Reason enough to provide you with an outdoor series on this blog.
---
Challenge yourself
It can also be an interesting challenge to stay outdoors with as less equipment as possible and to not carry half of your household in an enormous backpack with you. Being only equipped with a knife, water bottle, rain cover, sleeping bag, food and some little knowledge can be a really relaxing and wonderful experience. And with more knowledge gained, you can even leave some of these things at home.
Thus, in order to enjoy being in the outdoors without taking too much risk, it pays off to have some basic knowledge in outdoor skills. This was basically the reason I started learning and practicing these methods and principles nearly 20 years ago. After initial experiences with "military survival", I soon began to broaden my approach by also starting with "civil survival", "emergency management" and "bushcraft". I just wanted to find possibilities to enjoy nature and outdoor living as good and "unequipped" as possible.
Some may call these things "survival", but to be honest, I personally don't like that term. If you live in Austria and you want to practice "survival" – just learn to walk on a straight line for a few hours without getting hurt. With this, you'll reach a road, a house or a village where you can get help. In most parts of Europe, it is the same.
Secondly, as I experienced it, you cannot "practice" an unforeseen emergency situation under controlled conditions. Because during the practice, you always have a "way out" – you know that, and therefore, it's not "survival". Practicing such methods as described here can prepare you for a "survival" situation, but you cannot practice "survival" itself.
Thus, the methods described and tested here were not tested under "survival" conditions. With this objective, to learn "survival" – if you are a "survivalist" and the reviews here can help you (and you are not too offended by my opinion), you are of course welcome to read and use them.
---
The Outdoor Series on Pine Survey
After years of practice together with friends and colleagues, it was quite a "trigger" when David came up with the idea to start an outdoor series on his website. This idea triggered me because of many reasons:
First, I'm of course very interested in developing my abilities further and further. And by doing reviews for this blog, I learn.
Second, from my point of view, such knowledge is quite important for everybody who wants to enjoy being outdoors.
Third, it gives me the motivation to finally write down the knowledge gained in the last years.
And fourth, last but not least, it gives me an opportunity to deal with a problem I saw during my practice many times: you need information from somebody who really has tried things out.
There are many books, blogs, websites and YouTube videos on "survival", "bushcraft", "outdoor" etc. There are very good ones, and very bad ones. The very good ones have usually one thing in common: They don't just describe a method, they also tell you about the idea behind it and the advantages and disadvantages, out of practicing it under several conditions.
The really bad ones just describe techniques, but when you try them out by yourself, you recognize that it just doesn't work that way – in other words: the author didn't' try it out, he just copied it from somewhere, wrote about it from his imagination, or whatever. As you will understand, the latter will not assist you.
This created the idea behind this blog – to review methods and ideas for outdoor techniques I came across during my practice:
To describe how they work, what you can achieve with them, what are the basic principle(s) behind it, and what are the advantages and disadvantages, to give our readers an idea which methods can be useful, and when.
---
Disclaimer
Just as a remark: This blog will not teach you how to "survive" in the outdoors – so please don't think that just reading these reviews will prepare you for such a situation. It should give you some "tips" – when it comes to enjoying outdoor trips. Plus some orientation as well as input for your practice – when you are an "outdoor enthusiast", as I am.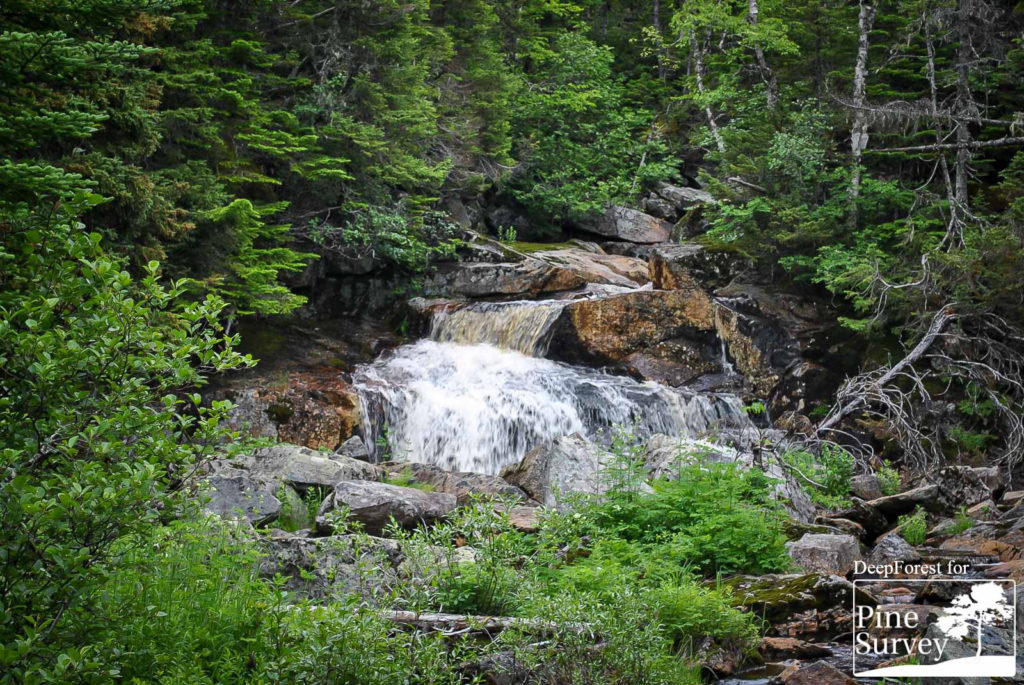 ---
Conclusion
If you have suggestions for review topics or remarks for this outdoor series, let us know via the contact form on the website, Facebook or Instagram. As there are many things I still have to learn (and to try out, the funniest part!) as well, I personally would be happy for the input!
If you have questions regarding the reviews – I am happy to answer them as good as I can. And if you had a situation where one method described here helped you out (or not) – I would be happy to hear about it as well!
Thus, we hope you enjoy reading our reviews – and have a nice and safe outdoor experience!