My fellow contributor Alzwolf took the time to take a closer at ITW Gear's new and upcoming line up of EDC pouches. Below you will find his observations on these little helpers.
---
Introduction
There is a German saying: "order is half of your life". Who does not know that. When you are on the road, whether on a short or long tour, to work, to sports, etc. you need some things and these should be accessible at all times without stress if possible.
Today it is a particular pleasure for me to present you a product from the founder of the Into the Wild – Gear (ITW) community, Michal D. For the most part ITW patches are exchanged and traded in this community.
The creative mind Michal D. designed two bags: The LilDu and the BigDu
---
Specs
Weight: 125 gr (BigDu), 100 gr (LilDu)
Dimensions: 20 cm x 30 cm x 1,5 cmx (BigDu), 15 cm x 25 cm x 1,5 cm(LilDu)
Materials: 1000D Cordura (outside), YKK Zippers, Nylon (inside)
Colour: Different colours are planned, currently Crye MultiCam MTP
---
The ITW Gear Pouches
The durable 1000D Cordura is used as the outer material. My Malinois breed found it difficult to criticize.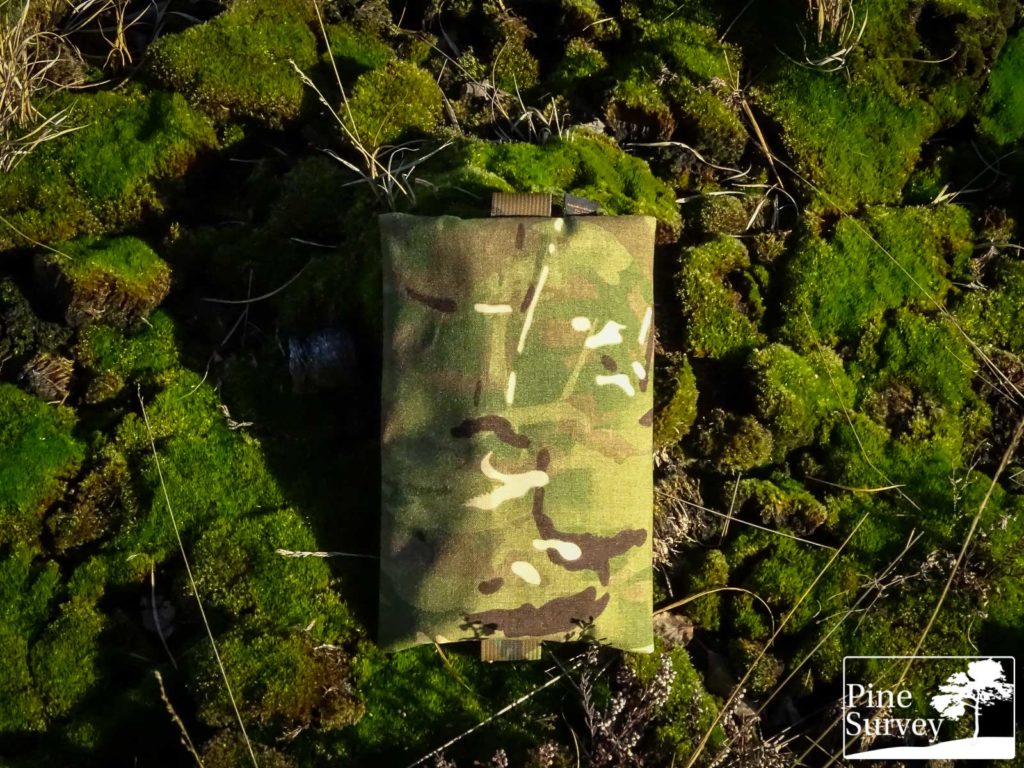 A high-quality YKK zipper is being used for the zipper. In order to identify the content of the pouch, two 3 cm wide strips of mesh fabric run to the left and right of the zipper, so I can immediately recognize the contents of the bag.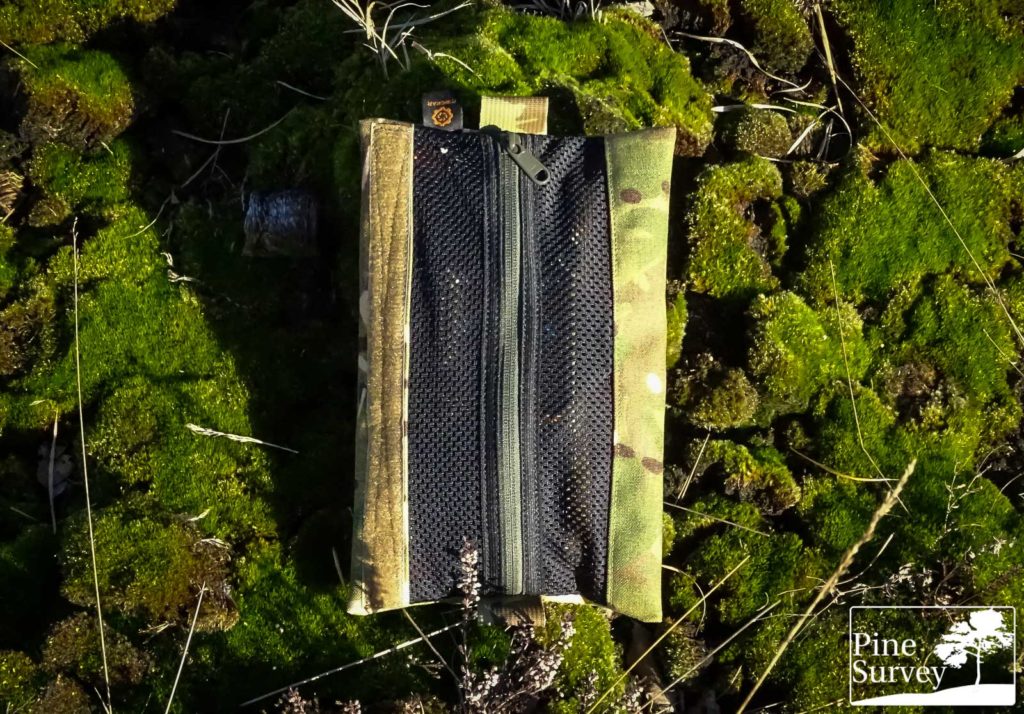 An orange nylon material is being used as the inner material. This has the advantage that the content of the pouches can be seen well, particularly advantageous in the dark. Additionally, if you turn the bag inside out, you have a nice orange emergency signal. Two 2 cm wide rubber loops are sewn lengthways on the nylon.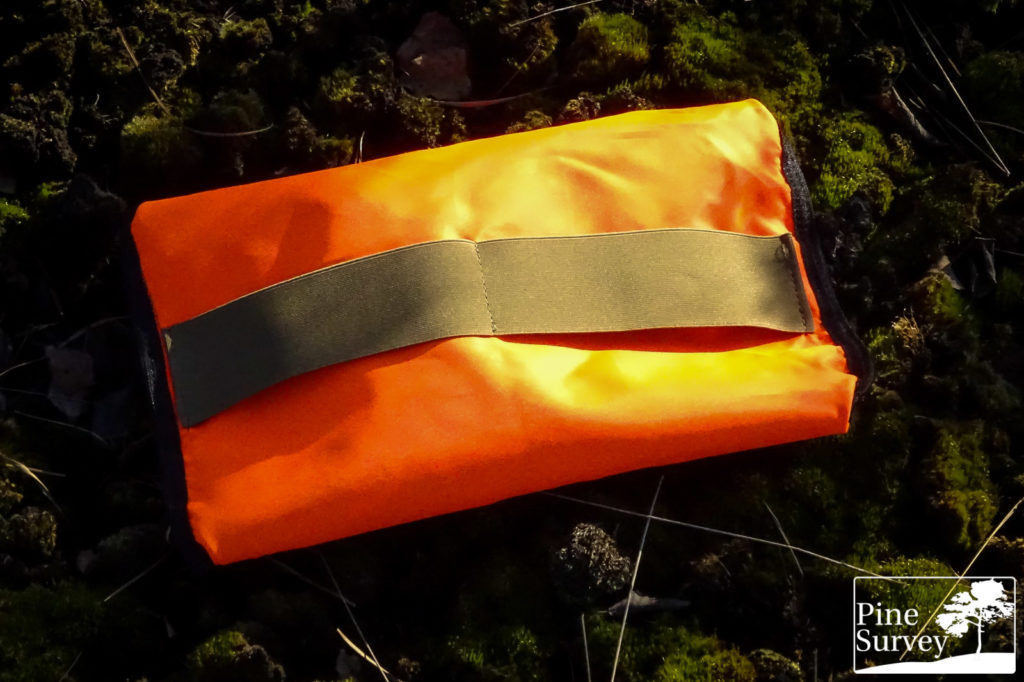 Various items can be accommodated here, no matter whether cables, light filters for photography, power banks, cosmetics, first aid material and other various items.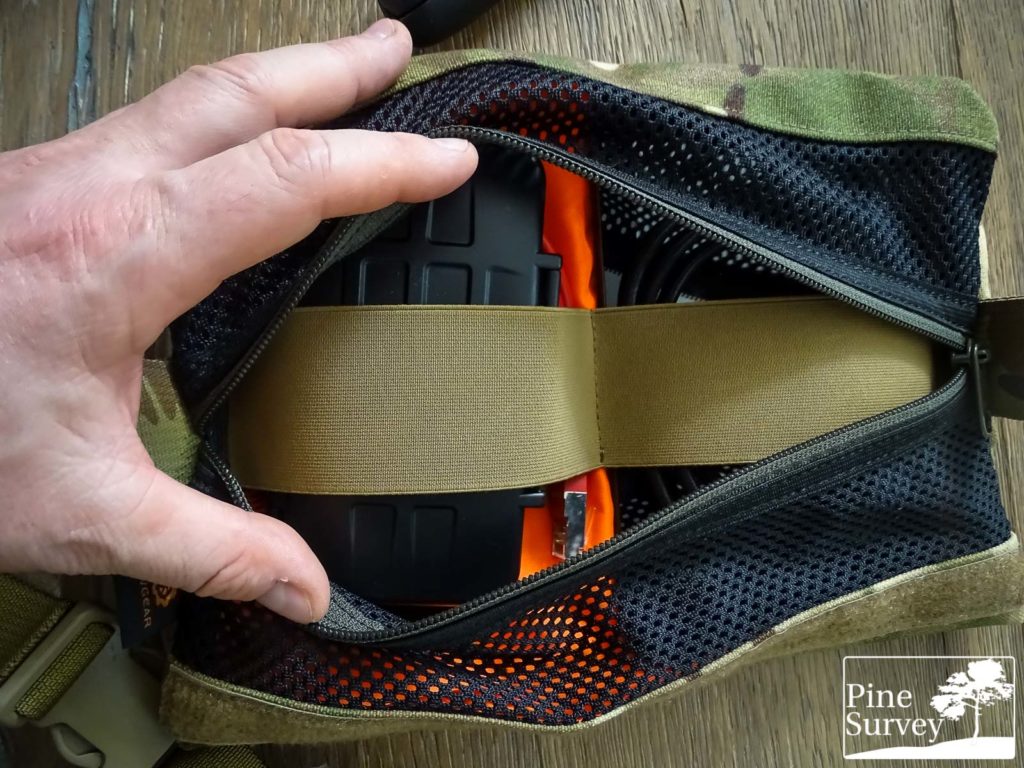 Two Cordura loops are attached to both ends of the pouch. A carabiner, a glow stick or something similar has enough space in it.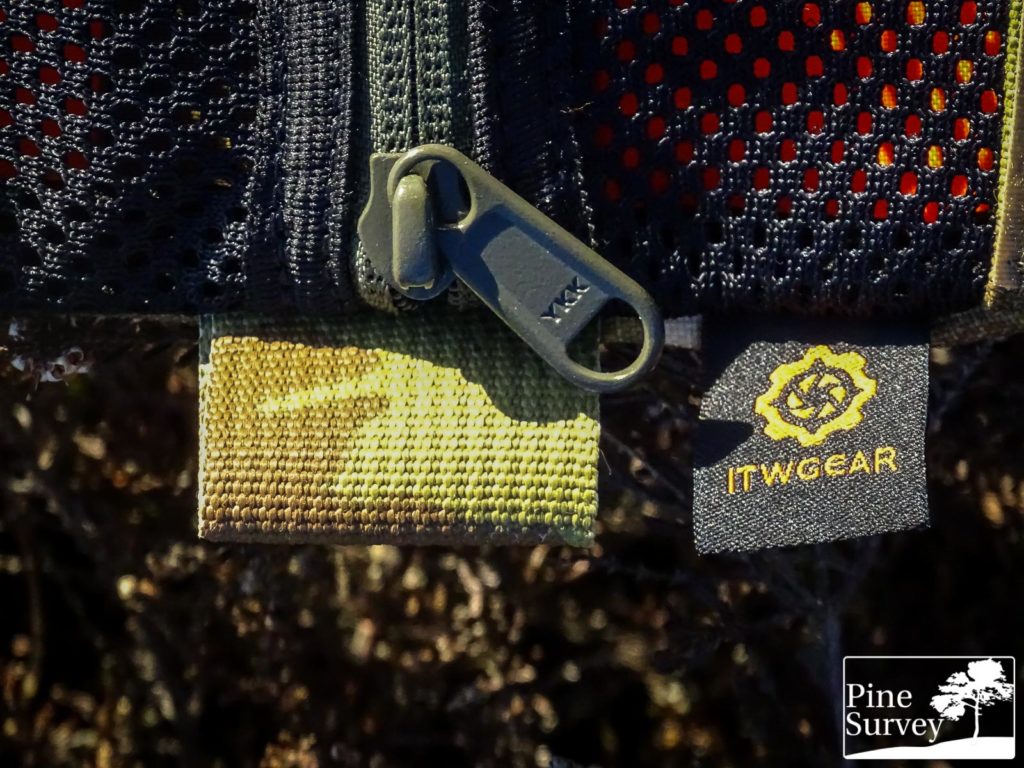 A longitudinal velcro strip allows patches and name tags to be attached.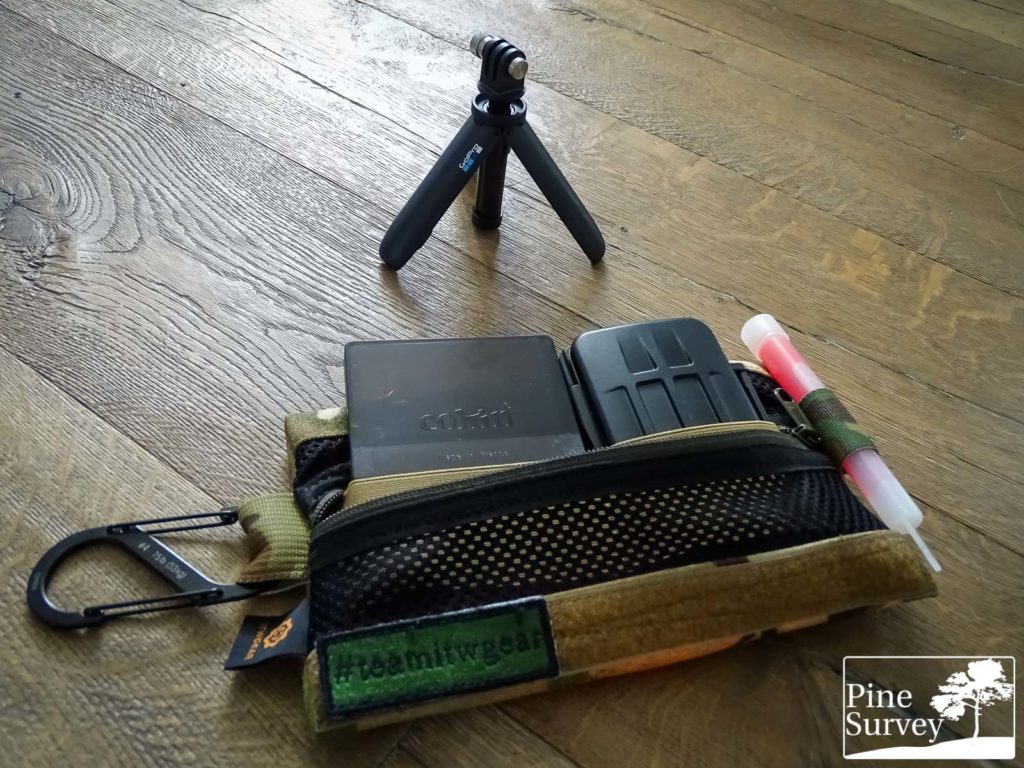 The manifacture of the bags is really very high quality and excellent.
---
Conclusion
Two sizes are currently available in the colour MultiCam MTP. More colours are to follow. In my view, two fine and great pouches, which have found their way into my EDC application area. Thanks to Michal for providing the bags and good luck with your ITW pouches.
Thank you for your interest!