Video: Tasmanian Tiger – TT Hip Bag 3
---
One of the new items for 2023 by Tasmanian Tiger is the TT Hip Bag 3. Aimed more at the outdoor/bushcraft sector, it also combines several "tactical" elements you might know from TT. During my recent trips, I used it on a regular basis and really enjoy this option of a carrying system between a regular fanny bag and a dedicated backpack.
---
In the video I will go over its features and show you the TT Hip Bag 3 in more detail.
---
In case the embedded video is not working: https://www.youtube.com/watch?v=yuvpO6UVmkQ
---
If you want to know more about Tasmanian Tiger, visit their homepage (link above) or take a deep dive in my reviews here.
A more thorough written review will follow in the coming weeks. This video was a Patreon exclusive!
---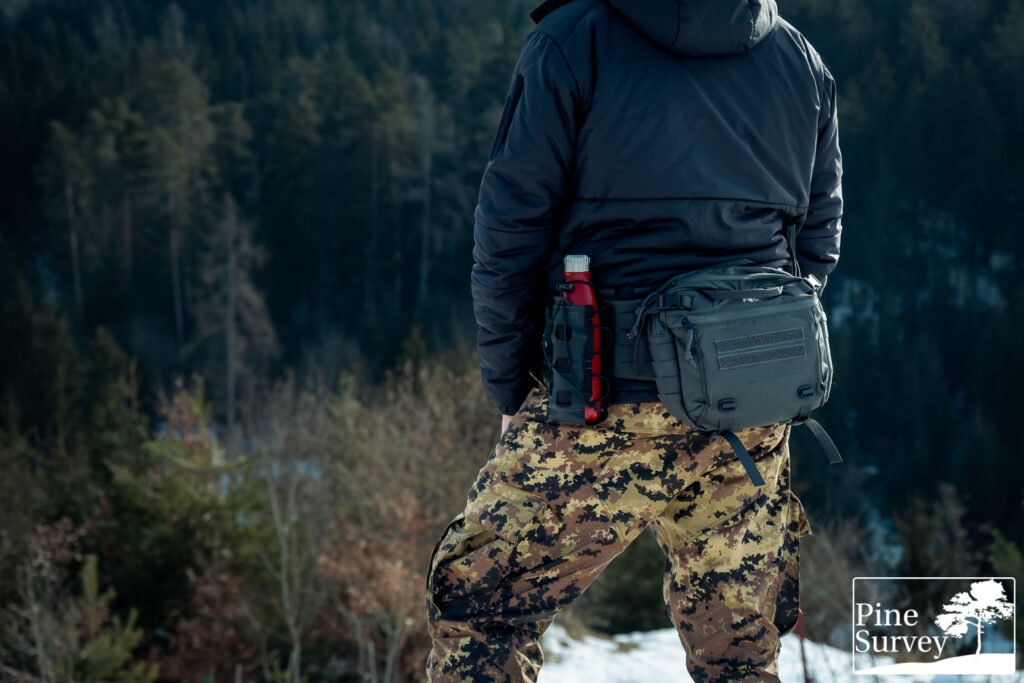 ---
As always thank you for supportiung the blog. If you consider doing it a bit more, here is the paypal donation: