With part 21 I will come to my end regarding IWA 2018. It has been a wild ride, I was able to make new friends and lasting connections. Hopefully you will see the fruits of my work later this year. With this post I want to share some more pics, that don't really fit in other posts:
Austri Alpin: They are never standing still! Literally: New colors for the Cobra Buckles, and their own belts! With leather and all kind of crazy materials! Amazing!
ASP: Always fun to watch my LE friends play with those batons and show me stuff
Benchmade: I fell in love with the Infidel Fixed. That one will come my way eventually!
Giena Tactics: Russian Company, some fake camos, but on the other hand some interesting pants with legit material!
KarrimorSF: Unfortunately they only exhibited at EnforceTac, but I ran into them during the show and they showed me the prototypes of smaller versions of the THOR 40. Those will hit the market in summer, so look forward to those! Perfect size for EDC and 24h.
Mystery Ranch: Some of the best packs out there, but nothing too exciting this year.
Tops/Al Mar: Managed to try out the Mini SERE Operator knife. Fast in the hand, perfect size.
Enough said… here are the pics. Pine Survey report of IWA: Over and Out!
---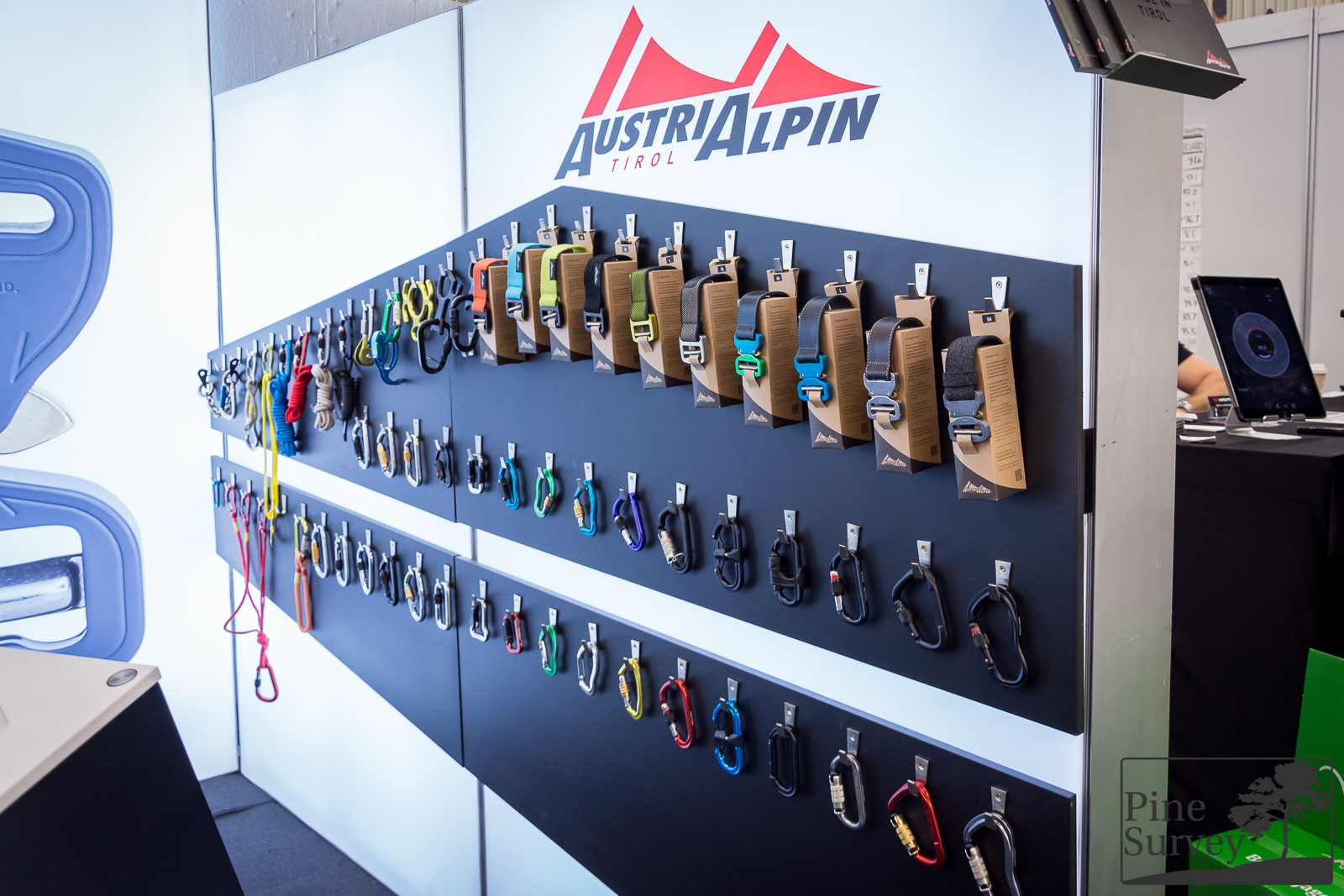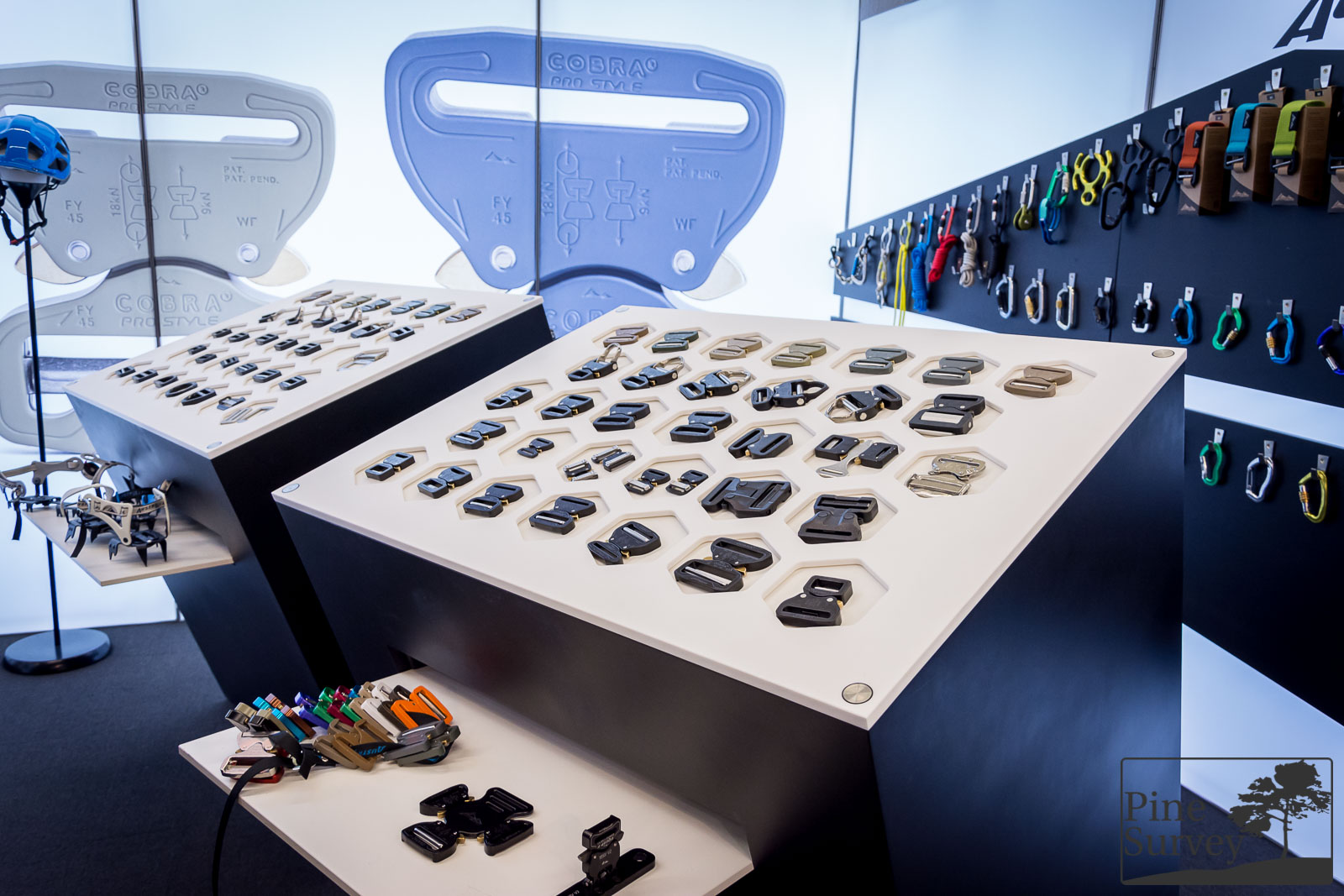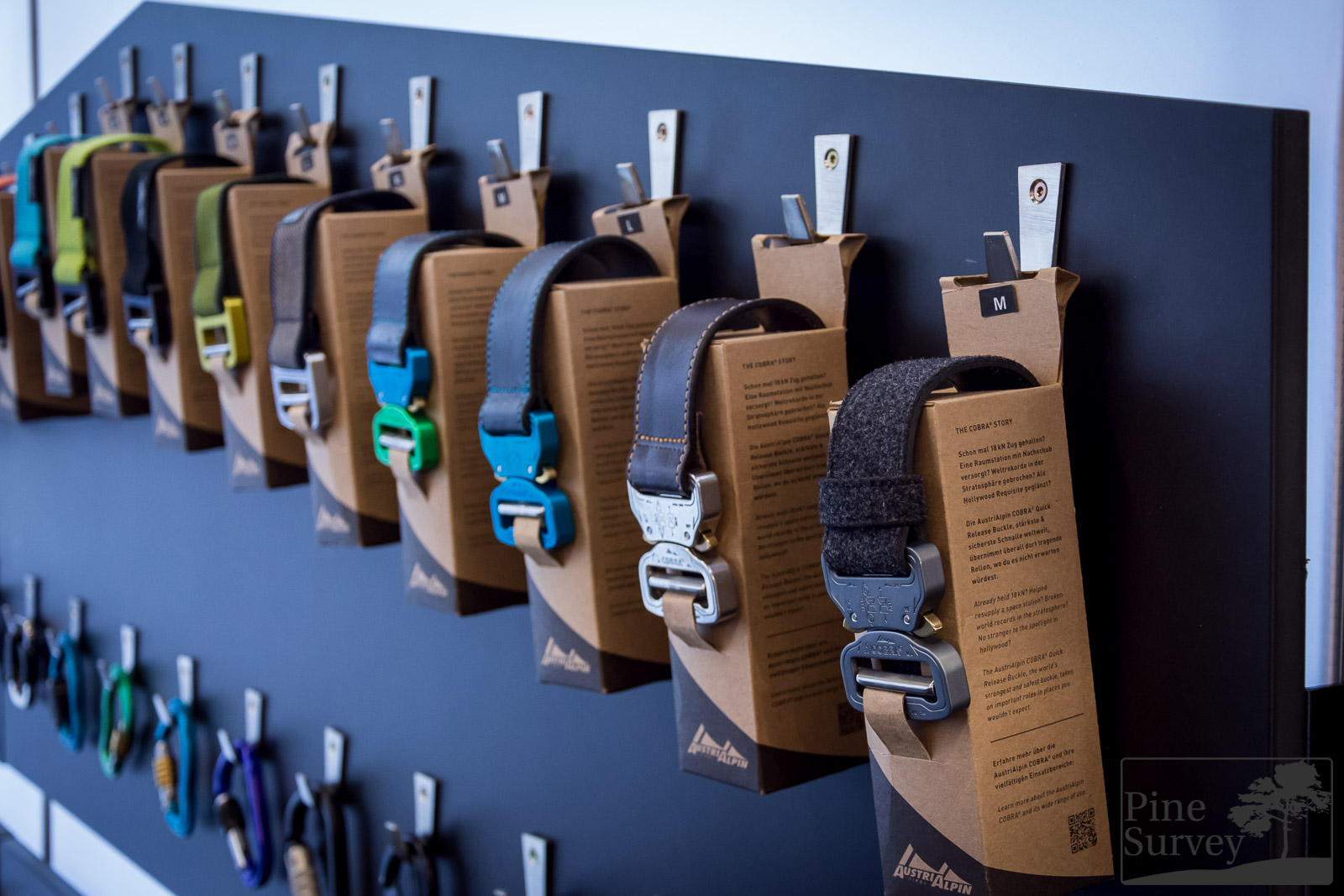 ---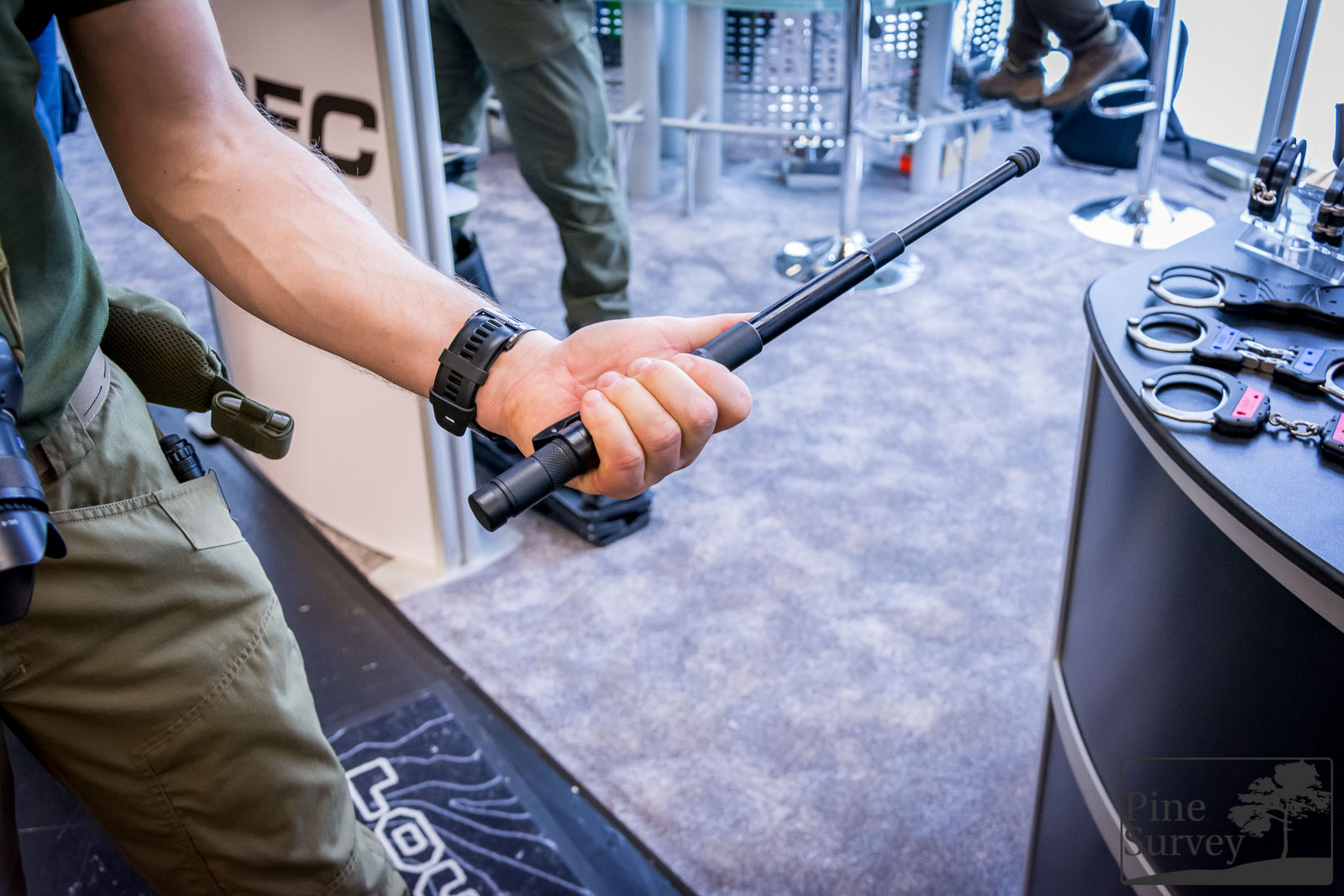 ---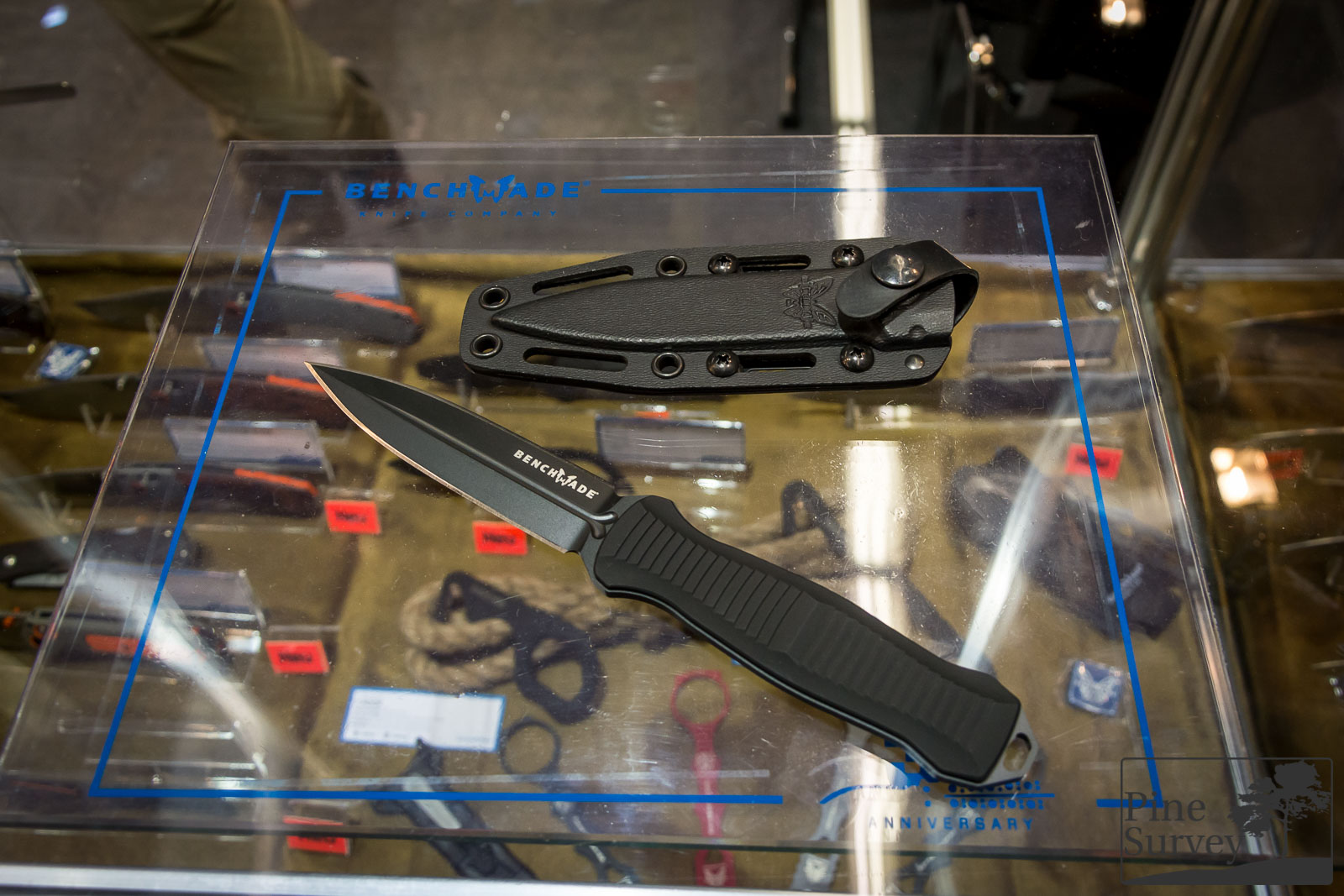 ---
---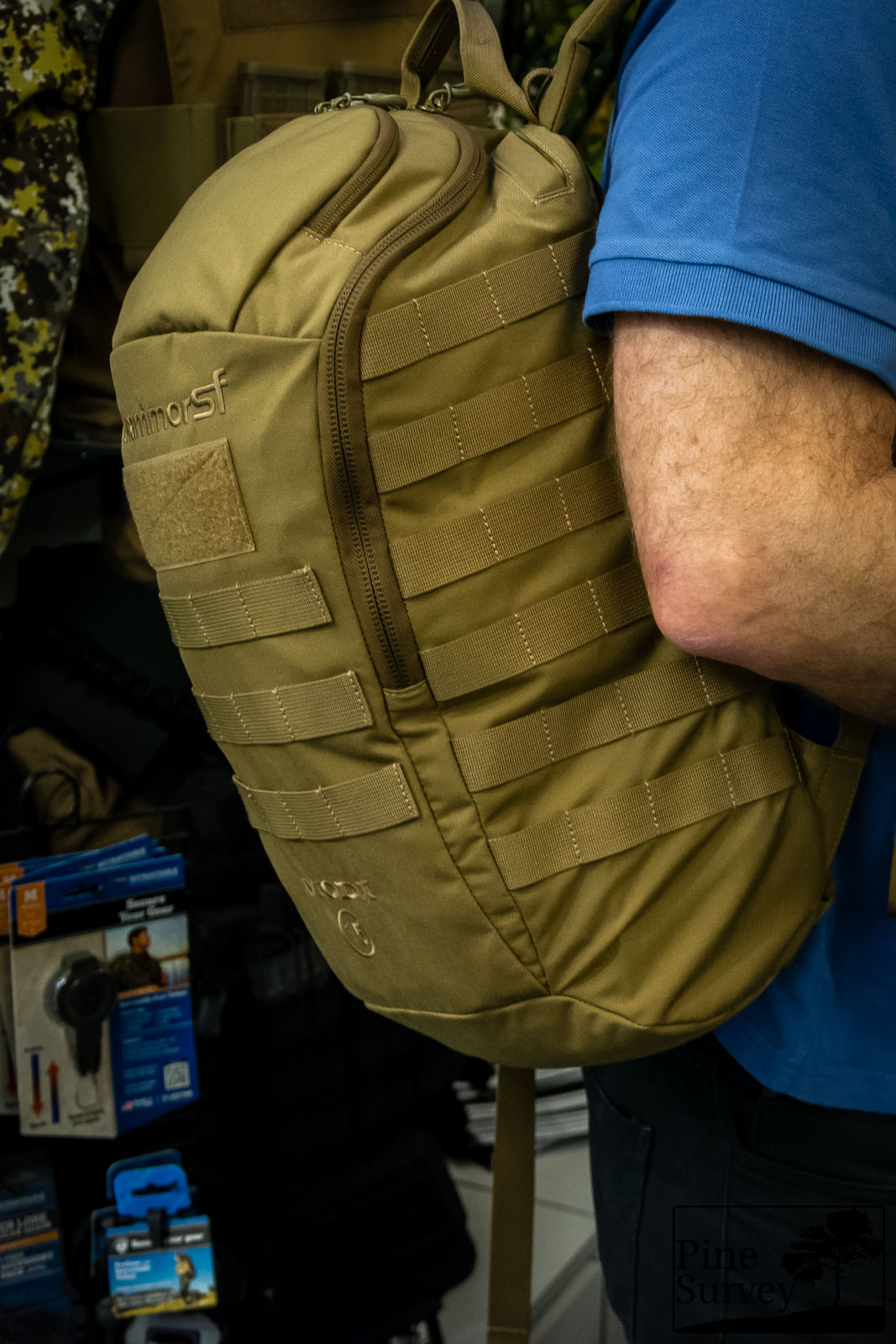 ---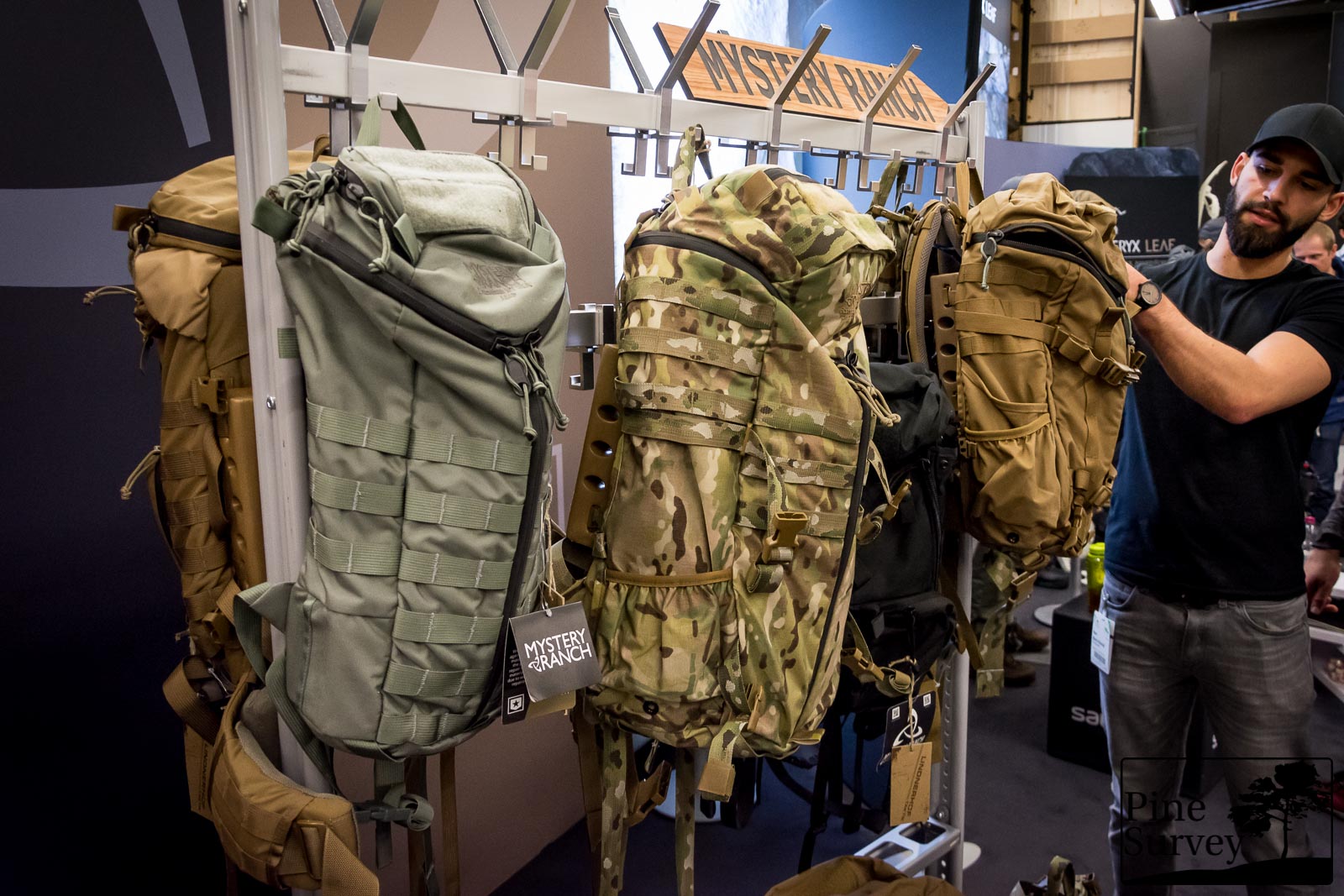 ---