Video: Tasmanian Tiger – TT Tac Pouch 8.1 Hip
---
Here is another video of one of the new items for 2023 by Tasmanian Tiger: the TT Tac Pouch 8.1 Hip. The pouch serves several purposes and can be used as a regular pouch on MOLLE based packs and plate carriers, as a pouch on your Shooters belt or as a standard hip pouch. Using the Harness Set by TT, you can even wear it on your chest.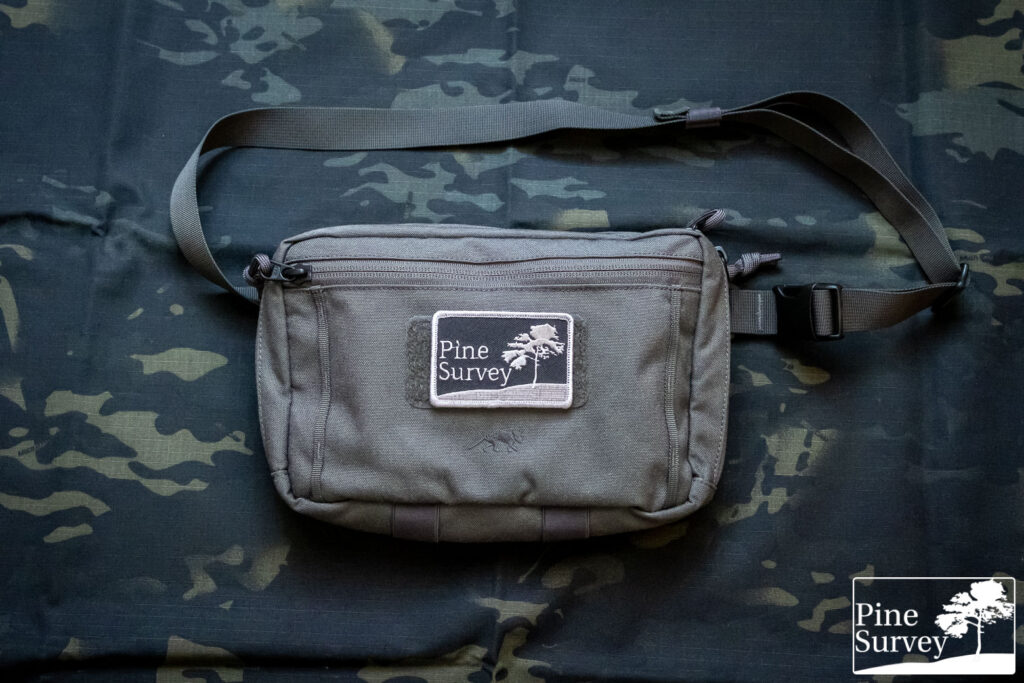 ---
In the video I will go over its features and show you the backpack in more detail.
---
In case the embedded video is not working: https://youtu.be/PuwntKZmFHI
---
If you want to know more about Tasmanian Tiger, visit their homepage (link above) or take a deep dive into my reviews here.
As mentioned in the video, I suspected the pouch to be large enough to conceal carry. As you can see on the picture below, it is large enough to fit a Glock 19 and the elastic loops are big enoug for carrying a standard Glock Magazine.
This video is a Patreon exclusive for a month, so enjoy!
Thank you guys for tuning in and I hope I was able to provide you with some useful information.
Take care!
---