Overview of the Civ-Tec line up by Mil-Tec and Phantomleaf
---
I recorded a short video to give you guys an overview of the Civ-Tec Line Up by Mil-Tec. They teamed up with Phantomleaf, licensed the WASP I pattern family and released several items a short while ago.
As of now, I do not have everything at my disposal, but I am talking about the three available patterns, the BDUs, backpacks and camouflage nets.
To get a better impression, here is a picture showing the three colorations.
So without further ado, here is the video of the Civ-Tec items by Mil-Tec:
---
If the embedded video doesn't work, here is a link: https://youtu.be/gxQ4gbF1p0c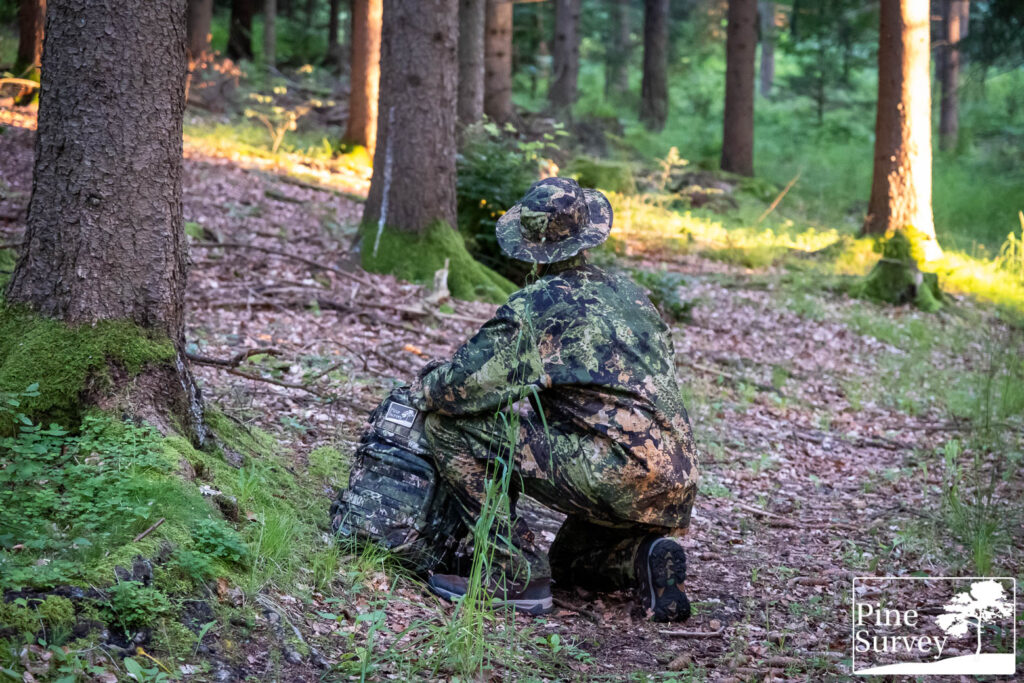 This video is a Patreon exclusive for a month, so enjoy! Thank you for watching!
Take care!
---