Video: Mil-Tec camouflage nets in Phantomleaf WASP I camo
---
In this video I am taking a closer look at the camouflage nets of the company Mil-Tec. In particular I am looking at the new Phantomleaf WASP I camouflage patterns. Mil-Tec introduced the Civ-Tec lineup in early 2023 and by now almost all the products are available.
Having decent camouflage nets with a disruptive pattern like Phantomleaf's WASP I camouflage family, provides users with several options to conceal equipment, smaller dug outs and positions or basic sun protection.
---
Here are some specs of the camouflage nets
Measurements: 1,45m x 3m
Weight: approx. 800g
Material: 96% Polyester, 4% Elasthan
---
As I mention in the video, it would be even better, if the nets were available in larger sizes, as the straight edges become obvious if you tighten it too firm. Other than that these are perfect for concealing.
---
Here are some more impressions: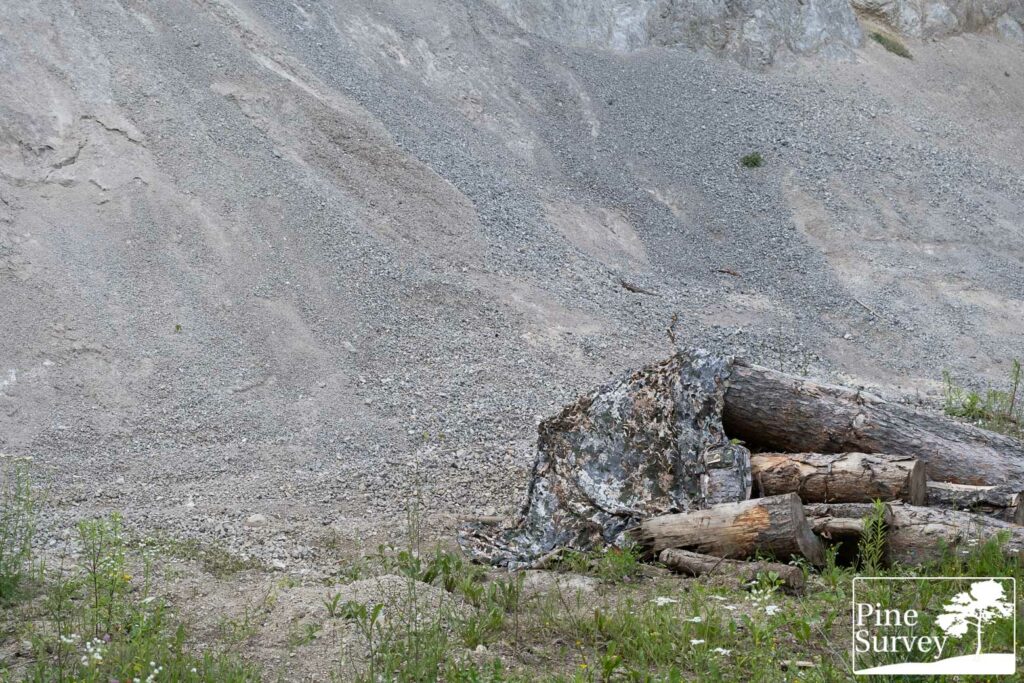 As you can see, the net is easier too spot, when straight lines are visible. It is key to prevent those.
---
---
Last but not least, an impression of WASP I Z3a in the forest.
As you can see, these are very useful items and are easily deployable.
With that being said, many thanks to Mil-Tec, for making this article possible. Thank you for reading!
Take care!
---